Start Today!
Invest in yourself and create the life you desire.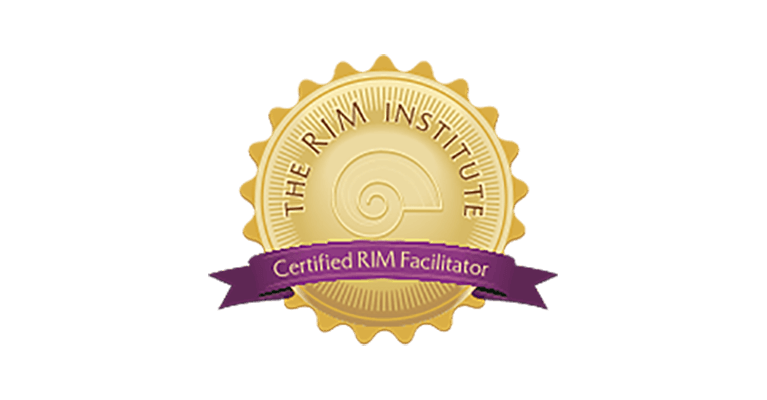 Brenda Walton is a Certified Professional RIM® Facilitator. Originally, the acronym RIM stood for
Releasing the Inner Magician
, a book authored by Dr. Deb Sandella. RIM® began as a synthesis of techniques that access the subconscious mind directly. The acronym RIM has evolved into
Regenerating Images in Memory
, a body-centered, transformational technique that frees you of negative thoughts, feelings and memories, so you are empowered to live your best life. RIM Institute Certification RIM® facilitators have seen remarkable recoveries over the years. Clients stuck in grieving from earlier events have found peace in one session. Clients with physical conditions such as Multiple Sclerosis and Parkinson, have gone into remission. One client with a "complete" spinal cord injury is walking in braces. Psychologically, clients have freed themselves from traumatic memories, and others have learned how to use RIM® to make wise decisions in a split second. RIM® clients look and act different too! In fact, the RIM® Method allows clients to re-generate their internal neurologically grounded sense of self in such a profound way, we believe their emotional memory is permanently altered for the better. The RIM process allows you to re-generate your neurologically grounded sense of self in a profound way. Neuroscience findings support the efficacy of RIM by explaining that the brain and nervous system is "plastic" or changeable. In 2000, a researcher at the College of William and Mary discovered that recalling a memory biochemically destabilizes it, so it can be recreated in an affirming way. Since your nervous system imprints an imagined experience similar to an actual experience, you can re-generate emotional body memory to create neurological-rooted positive endings to old hurt and pain. All the while, factual memory remains stable. Finally, during the RIM process, you integrate a new body-centered feeling that automatically stimulates health in your mind, body and spirit. You begin to trust that life wants you to thrive and succeed. The RIM® Method is an
investment in yourself
, to create the life you desire.
If your ready to invest in yourself, please complete the Contact Brenda Walton Now form on this page.