cta-background2
Want To Explore The W.O.R.T.H.Y.
Program And See How It Might Be Able To
Change Your Life?
dream
is not something that you wake up from but something that wakes you up
astound
If we did all the things we are capable of doing,
we would literally astound ourselves
abundance-1
is not something we aquire.
It is something we tune into.
Brenda Walton Shares Success Strategies
Brenda Walton is an international best-selling author and creator of the W.O.R.T.H.Y. program. She shares powerful lessons from her own journey of transformation and discusses the unique process she developed to support women in recapturing their sense of being fearless, unstoppable and wildly successful.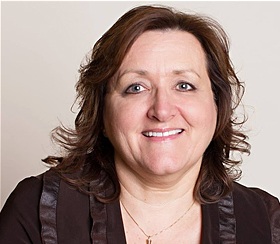 I'm on a mission to support women in discovering who they are, what they stand for, what they believe in, and the unshakeable knowledge that nothing can stop them from achieving their dreams. Through my W.O.R.T.H.Y. program, my clients can learn from my journey through self-doubt and discover their innate courage and sense of self-worth.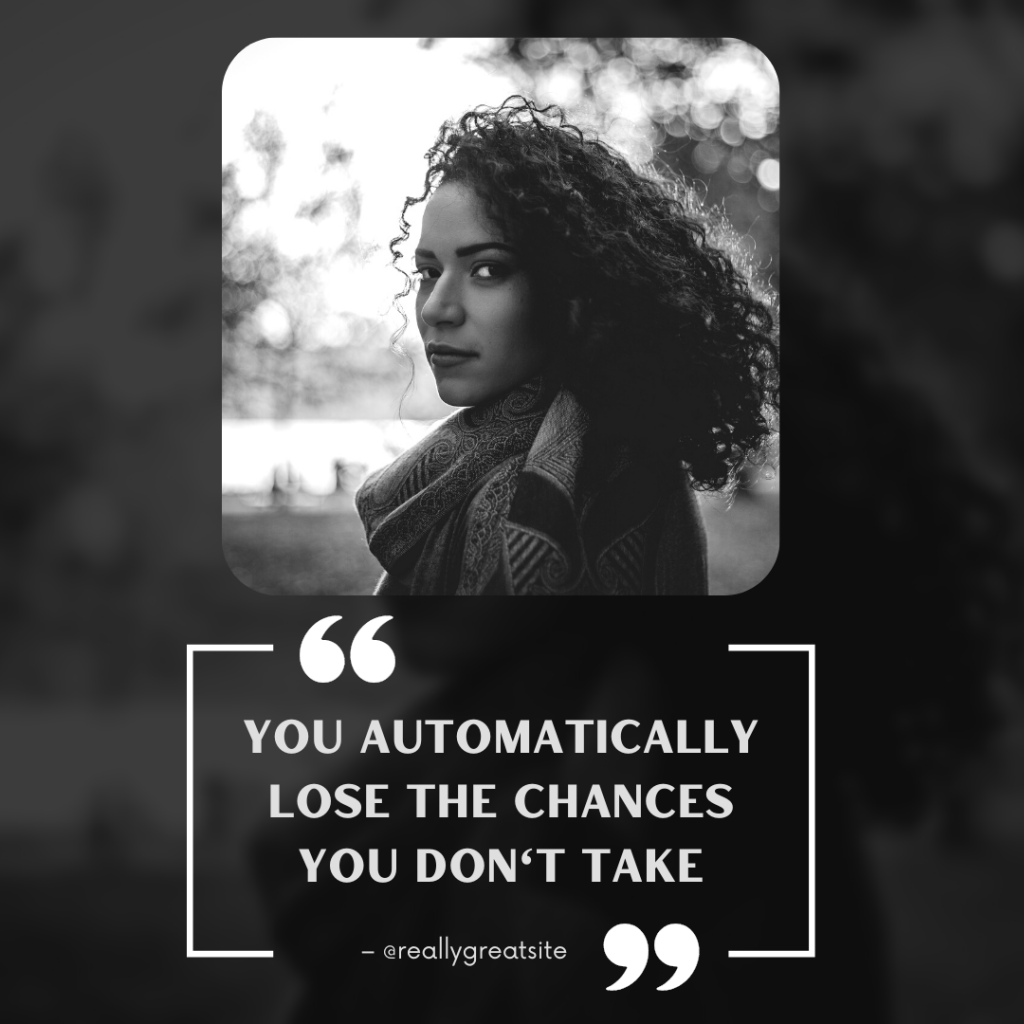 Brenda empowers and motivates an international community of women who are eager to transform their lives through her one-on-one coaching, online programs and luxury women's retreats.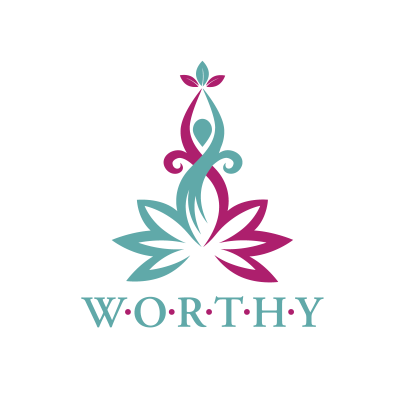 "A goal without a plan is just a wish"