Start Today!
Invest in yourself and create the life you desire.
"Life isn't about finding yourself. Life is about creating yourself."
– George Bernard Shaw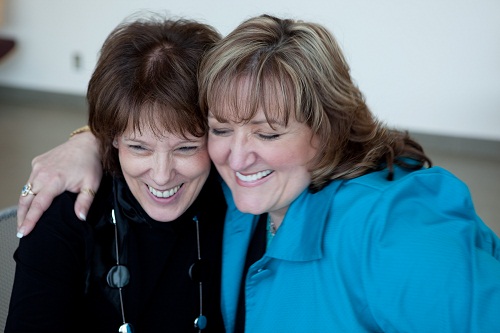 Coaching is really about
giving you the tools to live your best life
. We all strive for success in different areas of our lives, whether it be personal or professional. Sometimes obstacles – change, circumstances, even confidence – can serve as roadblocks to reaching our potential. I firmly believe that each one of us has the ability within ourselves to achieve our goals. Sometimes, however, we need direction to help us navigate the choices and the challenges that affect our future.
My role as your coach is to empower you.
I will help
you
to
identify your goals and values
, formulate a
plan for success
, provide
motivation and objectivity
, and
hold you accountable to your vision
so
you
can continue to reach higher satisfaction in all areas of your life. I will be
your
guide . . . a stepping stone . . . to help
you
change the very behaviours holding
you
back from reaching
your
full potential. And I'll be
your
greatest ally!