Start Today!
Invest in yourself and create the life you desire.
"Life isn't about finding yourself. Life is about creating yourself."
– George Bernard Shaw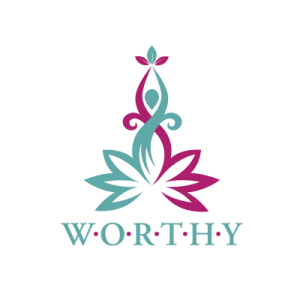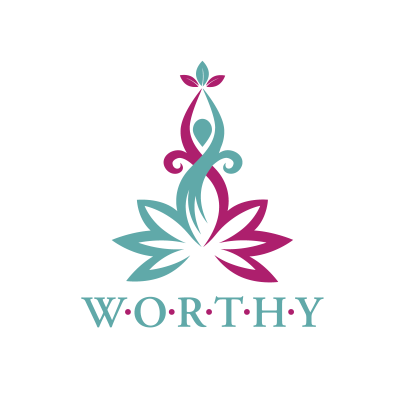 I'm on a mission to support women in discovering who they are, what they stand for, what they believe in, and the unshakeable knowledge that nothing can stop them from achieving their dreams. Through my W.O.R.T.H.Y. program, my clients can learn from my journey through self-doubt and discover their innate courage and sense of self-worth.
W stands for Wake Up – after you complete this module you will have:
A clear understanding of your life purpose
A clear path forward to correct what's not working
The clarity and conviction to say good bye to those things that no longer serve you
Have created the space to welcome any number of even greater opportunities to enter your life
O stands for Own Your Power – after you complete this module you will have:
Found your own voice;
Learned how to trust your intuition
Transformed your inner critic into an inner coach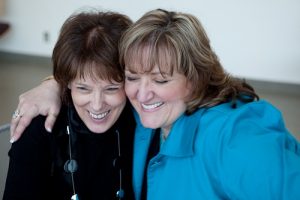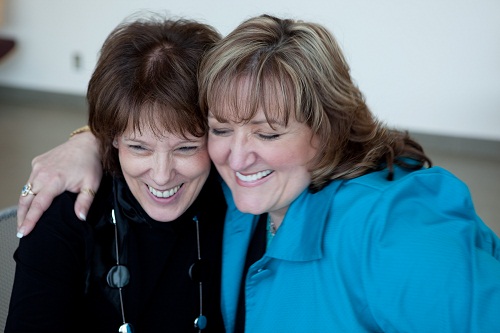 R stands for Relate with Love – after you complete this module you will have:
A newfound appreciation for the people in your life
Forgiven past hurts
Expressed your own truths
Start living your life, in a higher level of integrity
Healed important relationships
Believe that all people have purpose, value and meaning
More joy and happiness in your life
T stands for Trust Self and Source – after you complete this module you will have:
Increased your awareness and ability to access your own inner wisdom
Deeper connection to source
The ability to be more present and aware in your life
The ability to get yourself back on track faster, whenever you find yourself off track
H stands for Honour your Past – after you complete this module you will have:
Found closure on your past, so you can truly embrace your future
A sense of being able to move through your stuckness quicker
Y stands for Yes to Life – after you complete this module you will have:
Have clear and concise goals and actions steps
Be crystal clear and confident in your decisions
Feel empowered and alive
Have so much more energy
Take on seemingly impossible challenges with ease
Be more optimistic
Be more productive