Start Today!
Invest in yourself and create the life you desire.
Motivational Keynote Speaker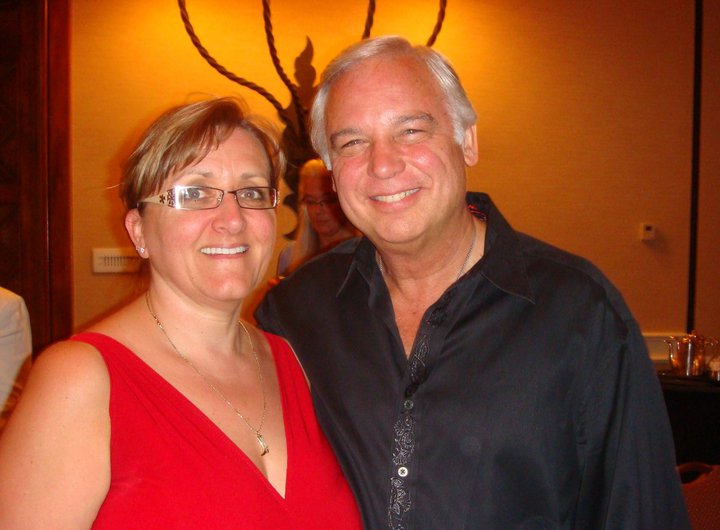 Hosting a conference? Planning a mini-retreat? Whether you are a small intimate group of under 10 or a large audience of over 200, Brenda will motivate, inspire and encourage you and your group. She is passionate about inspiring and entertaining audiences, leaving them recharged, ready to break barriers and be the catalyst to make change in their lives and the lives of others. Each presentation will be tailor-made to fit your theme, and each unique audience, whether it be a corporate environment or a private, personal event.
Contact me now
to discuss my attendance at your event.